Lange tijd heeft men geloofd dat de site waarrond het moderne Antwerpen gegroeid is, ontstaan is ten gevolge van invallen van de Noormannen. Vandaag worden niet alleen vragen gesteld in hoeverre de Noormannen verantwoordelijk zijn voor invallen en moordpartijen dan wel voor handelsbetrekkingen, maar ook in hoeverre we de middeleeuwse geschreven bronnen blindelings mogen geloven.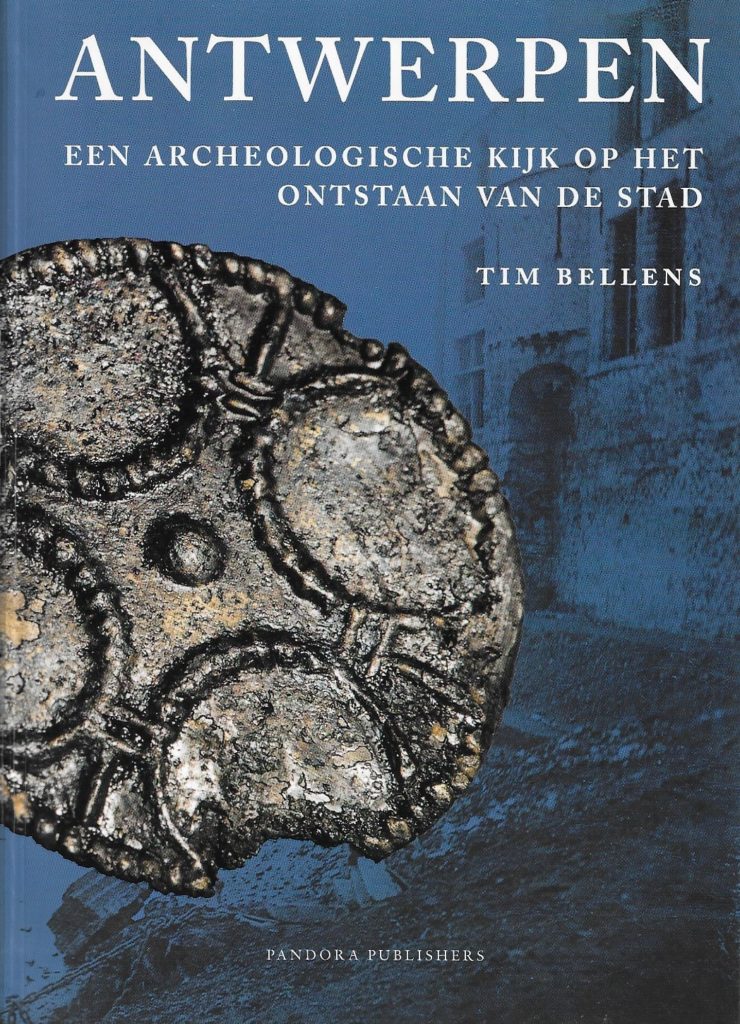 In een stad als Antwerpen kan je bij wijze van spreken geen spade in de grond steken, of je botst op overblijfselen van het verleden. Jammer genoeg werden die in het verleden vaak snel uit de weg geruimd. Wie interesseerde zich voor die oude brol? Of werden vondsten, al dan niet in het zwart, verkocht aan geïnteresseerde antiquairs en hobby-verzamelaars. Sinds enkele decennia is daar gelukkig verandering in gekomen en wordt alles nauwgezet onderzocht door een team van stadsarcheologen.
De bevindingen van die recente opgravingen op en rond de burchtzone (onder het Steen en omgeving) heeft Tim Bellens, een van die stadsarcheologen, samengebracht in een zeer leesbaar boek: "Antwerpen. Een archeologische kijk op het ontstaan van de stad", een uitgave van Pandora Publishers.
Een van de belangrijkste conclusies van het onderzoek door deze stadsarcheologen is dat het helemaal niet uit te sluiten is, dat het zelfs waarschijnlijk is, dat op de site waar later het Steen gebouwd is, ooit een permanente Romeinse kampplaats gesitueerd is, en dat bijgevolg de geschiedenis van de Antwerpse nederzetting veel verder teruggaat dan het fameuze 836 van het bezoek van de Noormannen.